The star rating of an AC helps in estimating the cooling efficiency of an air-conditioner.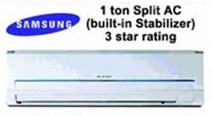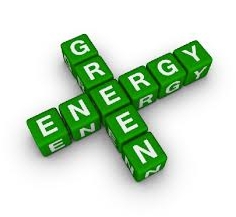 At the time of Initial Purchase of AC, customers want to know the electrical consumption of an AC.
● This star rating is provided for customer awareness by BEE (Bureau of Energy Efficiency.)
ISEER stands for Indian Seasonal Energy Efficiency Ratio.
[Solution]
Refer to this article to check star rating of an Air conditioner.
This Sticker is provided by Bureau of Energy Efficiency (BEE) Department of Energy Saving, Govt. of India.
ISEER is the Ratio of the total annual amount of heat that the equipment can remove from the indoor air when operated for cooling in active mode to the total annual amount of energy consumed by the equipment during the same period.
Star Rating Band Valid from 01 Jan 2018 to 31 December 2019
ISEER

Star Rating

Maximum

Minimum

1 Star

3.10

3.29

2 Star

3.30

3.49

3 Star

3.50

3.99

4 Star

4.00

4.99

5 Star

4.50
NOTE : This table is time bonded and it will be revised.
Will the star rating increase the initial cost of ACs?
 In order to increase the energy efficiency, AC manufacturer needs to change the design parameters like increasing airflow, surface area of copper tubes and highly efficient compressor etc.
These initiatives lead to increase in the initial cost of the star rated ACs.
However, the life cycle cost (Running cost + initial cost) is substantially lesser than ACs not having any  star rating.
Purchasing a 5 star AC can minimize your payback period.